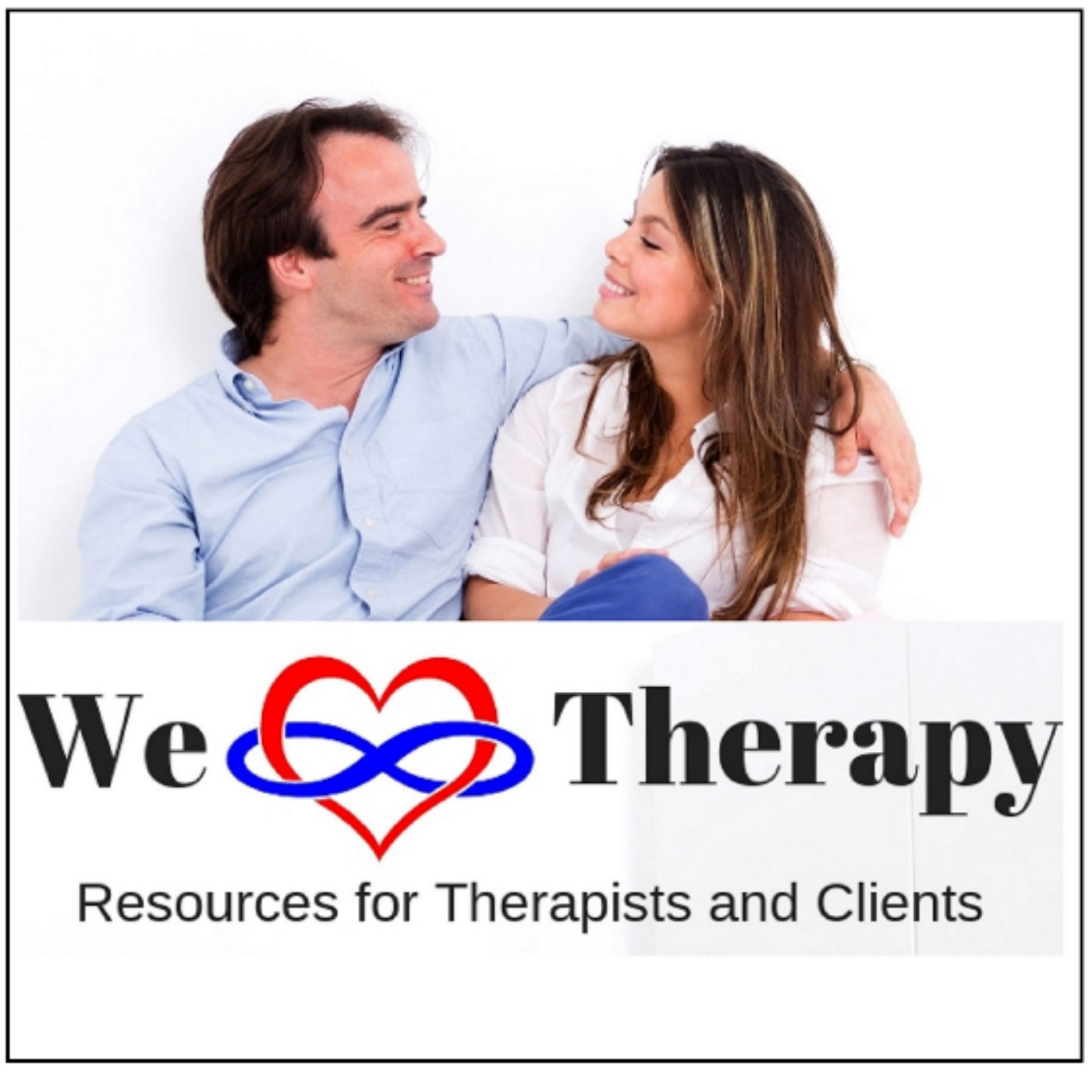 As a licensed psychotherapist and supervisor of developing therapists, one of the challenges I find therapists struggle with are with recognizing the power of the present moment and being able to stay in the present process without dipping into the past, especially in Emotionally Focused Therapy.
Join We Heart Therapy Host Dr. Anabelle Bugatti, Ph.D., LMFT, Certified EFT Supervisor & Therapist and special guest, EFT Trainer Nancy Gardner, Ph.D., from the Los Angeles Center for EFT, as we discuss how to stay in the present process and work in the present with clients, using the attachment model of counseling, Emotionally Focused Therapy (Pioneered by Sue Johnson).
To purchase a copy of Dr. Anabelle Bugatti's book, "Using Relentless Empathy in the Therapeutic Relationship: Connecting with Challenging and Resistant Clients", click here to purchase: https://www.amazon.com/dp/0367350440/...
For more information on EFT, please visit: https://www.ICEEFT.com or https://www.DrSueJohnson.com
For more information on Nancy Gardner or LACEFT, please visit: https://www.LACEFT.org
For more information on your host, please visit: https://www.DrBugatti.com
https://www.WeHeartTherapy.com