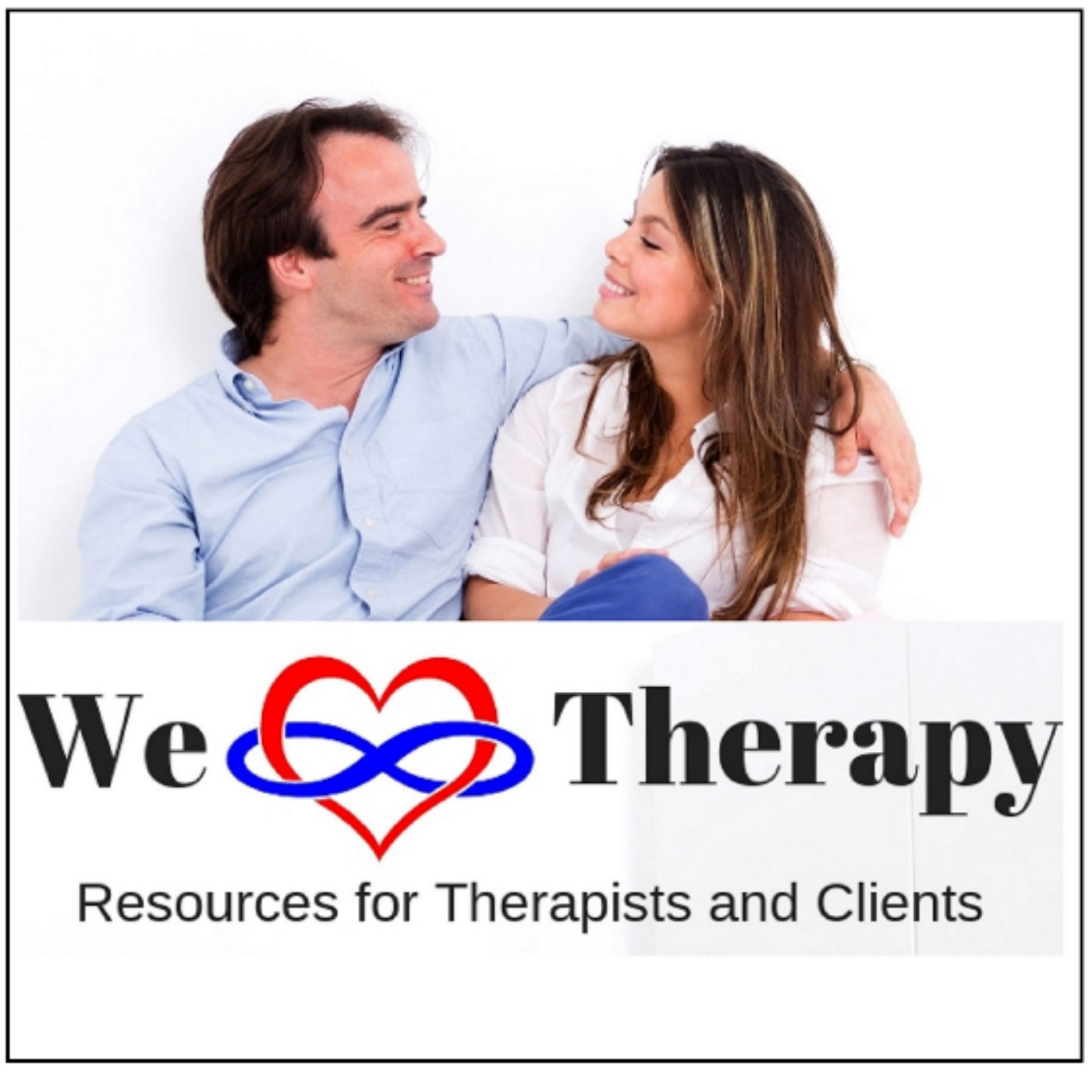 When couples come to therapy for an affair or some other type of attachment injury, forgiveness can be challenging for the injured/betrayed partner to reach. Join We Heart Therapy Host Anabelle Bugatti, Ph.D., LMFT, and Certified EFT Trainer Sam Jinich, PhD as they discuss how therapists can help their couples heal and reach a place where they can forgive. They'll also discuss common myths people have around forgiveness.
For information on Emotionally Focused Therapy, visit:
Sam Jinich, Ph.D. is a Clinical Psychologist in private practice in San Francisco. Sam has been endorsed and certified by the International Centre of Excellence in Emotionally Focused Therapy (ICEEFT) as a Certified Emotionally Focused Couple Therapist, Supervisor, and Trainer. Sam is the Clinical Director of the San Francisco Center for Emotionally Focused Therapy (SFCEFT) and of the Instituto de Terapia Focalizada en las Emociones (ITFE).
For more information on Sam Jinich, Ph.D., visit:
For more information on your host, please visit:
http://www.LasVegasMarriageCounseling...