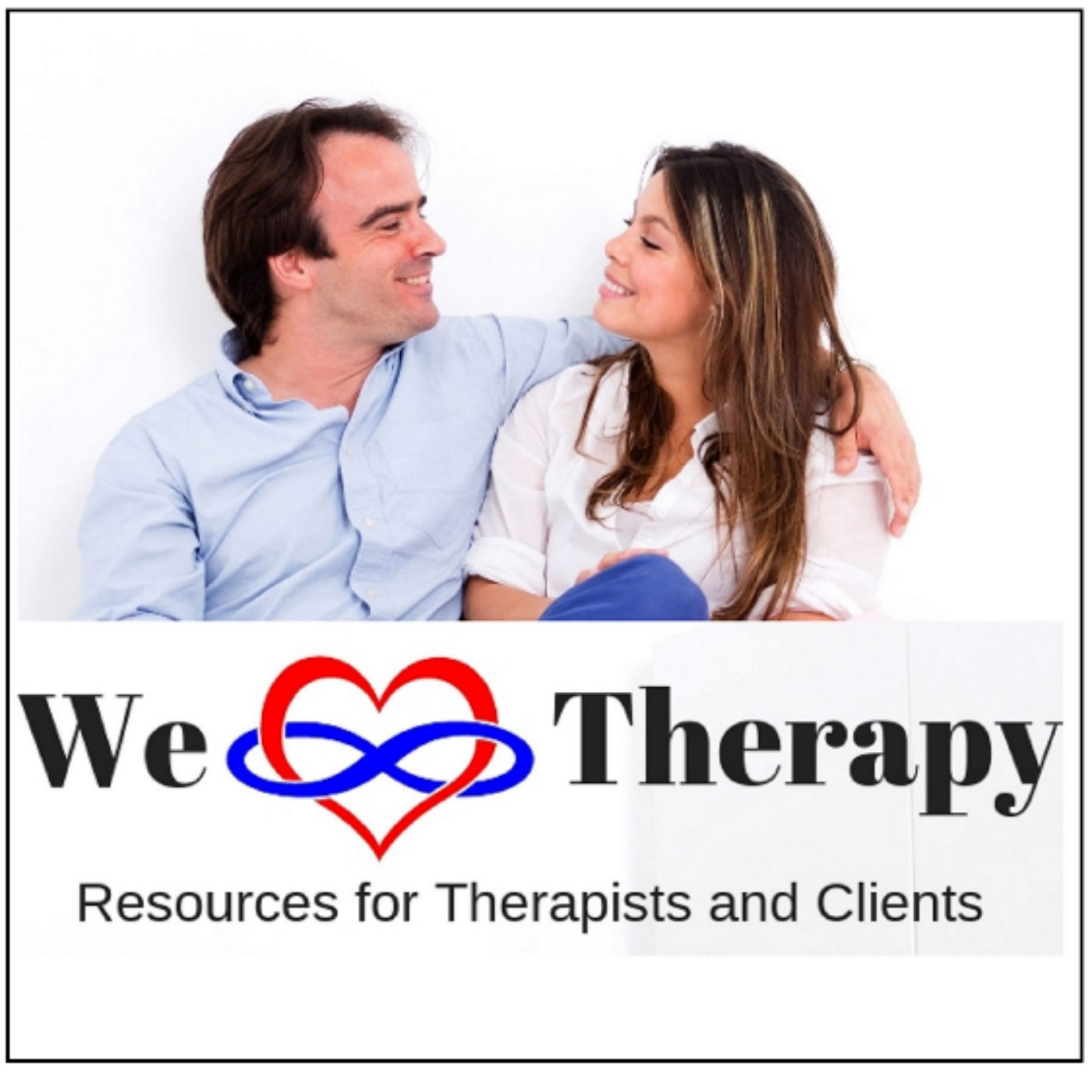 Emotionally Focused Therapy is the current Gold Standard of couples therapy, and really enriches the lives of not only people who participate in EFT Therapy, but enriches the lives of the therapists who practice it.
Learning the model of Emotionally Focused Therapy is fun and exciting, but can have some stuck spots as therapists reach growing edges in their own skills and understanding of the model. Join We Heart Therapy host Anabelle Bugatti, PhD, LMFT and EFT Therapists Ed Peterson (Utah EFT) and EFT blog writer Wesley Little (North Carolina EFT), as they discuss what it is it like to go through the process of learning EFT, what you can expect, and how to get connected in your area. Filmed in 2019.
For more information on EFT, visit: http://www.ICEEFT.com or https://www.drsuejohnson.com
For more information on Wesley Little, LPC, and her blog visit: https://connectcouplestherapy.com/wes... Blog: https://www.becomingatherapist.org/
For information on Ed Peterson, visit: https://theeftclinic.com/ed-peterson https://petersonfamilytherapy.com/abo...
For more information about your host, visit: http://www.wehearttherapy.com http://www.lasvegasmarriagecounseling... http://www.snveft.com