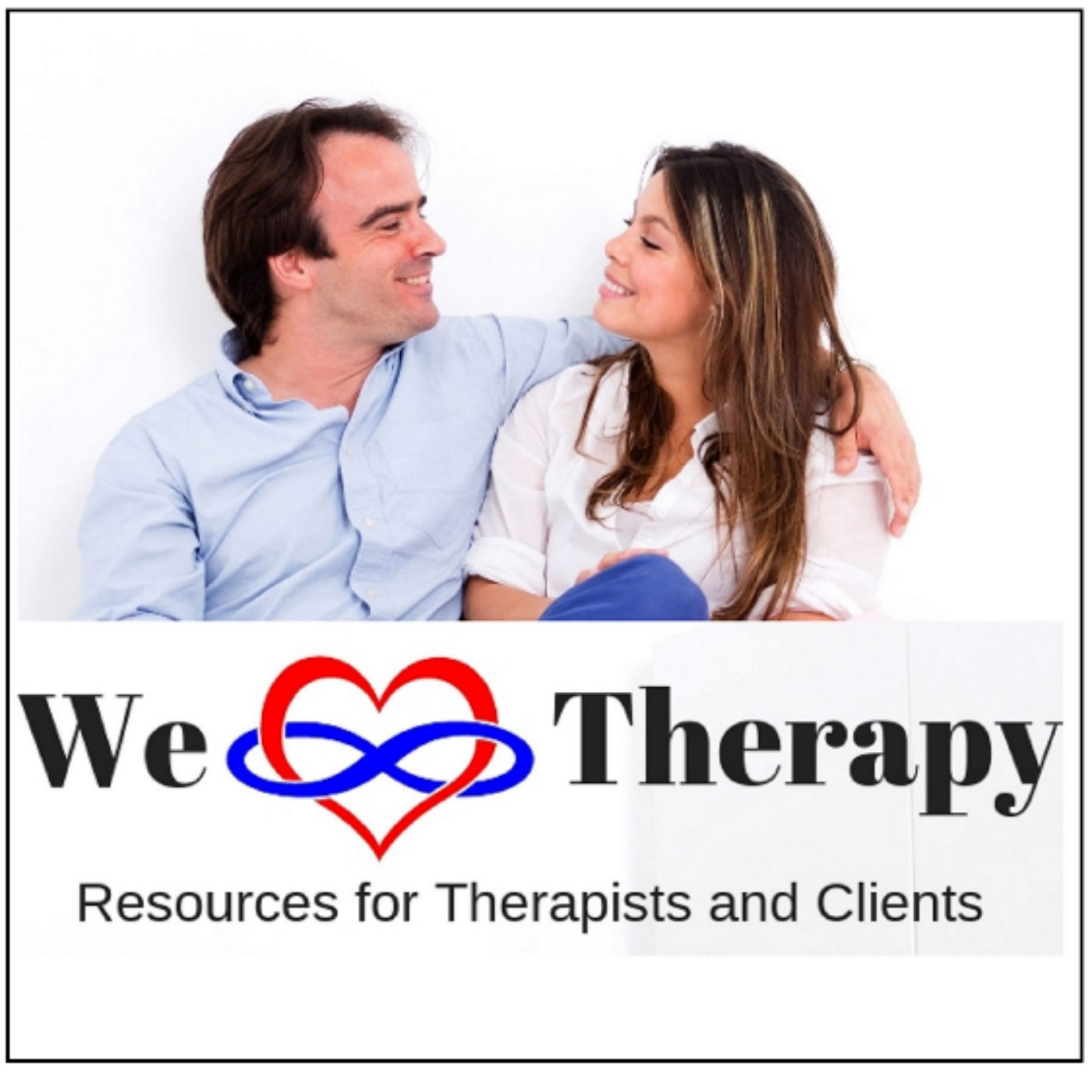 Not all clients that come to counseling want to save or fix their relationships. Being able to help these couples break up with dignity, and have a sense of clarity and acceptance as they move through that process is also very important. This video will help therapists practicing Emotionally Focused Therapy help guide couples through this process in a way that helps them break up in a healthy and civil way.
Join We Heart Therapy host Anabelle Bugatti, PhD, LMFT and special guest Ting Liu, PhD, EFT Trainer/Supervisor and director of the Philadelphia Center for EFT as well as the Asia Center for EFT as we discuss how to help couples break up with dignity using Emotionally Focused Therapy.
To learn more about Emotionally Focused Therapy, pioneered by Sue Johnson, please visit http://www.ICEEFT.com or https://www.drsuejohnson.com
For more information about our special guest or to contact EFT Trainer Ting Liu PhD, click: http://www.philadelphiacenterforeft.org
Or visit your host Anabelle Bugatti PhD, LMFT at http://www.wehearttherapy.com and http://www.LasVegasMarriageCounseling...