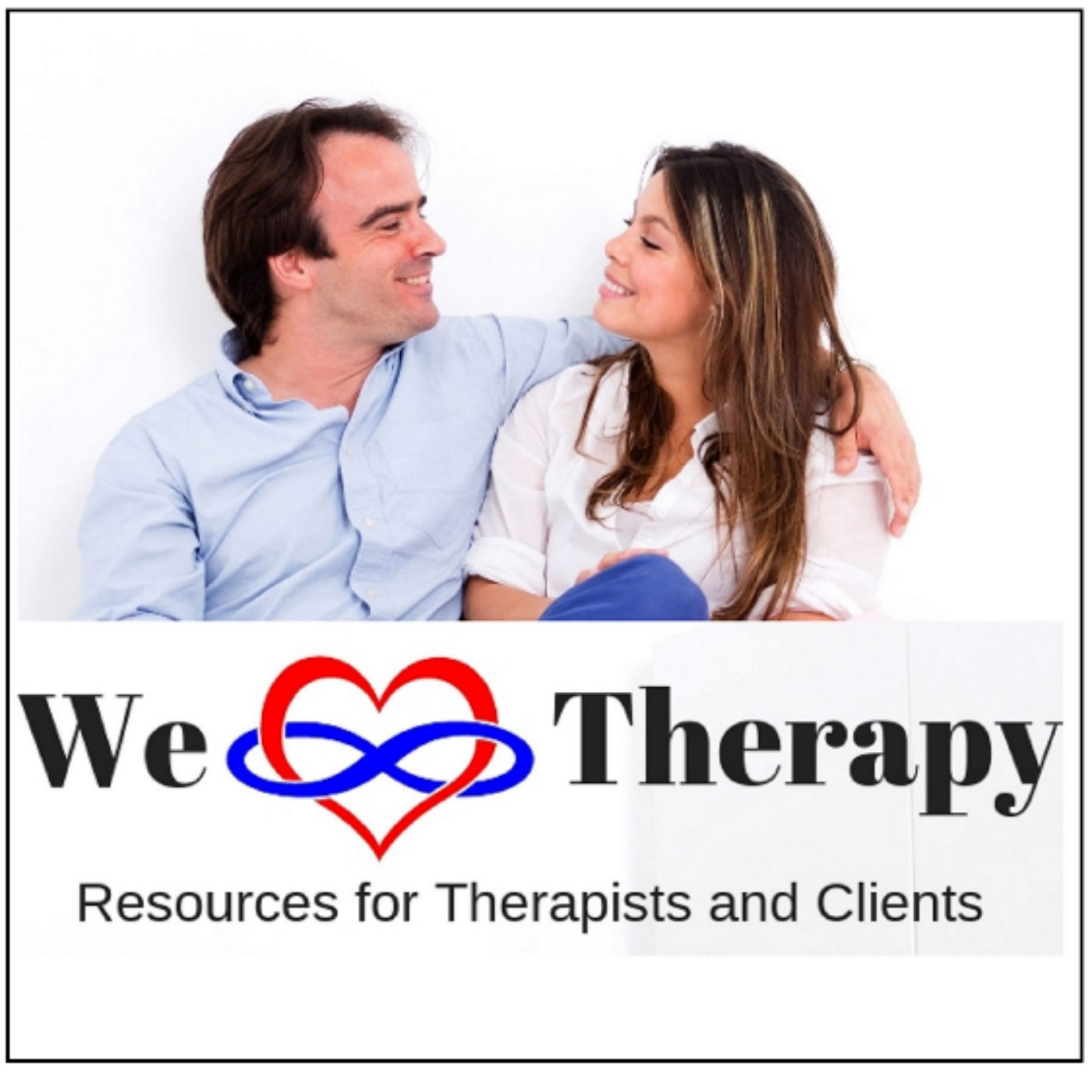 It's formerly been thought that couples with domestic violence or inter-partner violence are not appropriate candidates for couples therapy. This is no longer the case. In fact, couples therapy can help these couples directly confront violence in relationships in a safe environment and work towards reducing violent behavior and helping these couples de-escalate.
Additionally, recent research has shown the effectiveness of Emotionally Focused Therapy in helping couples with violence in their relationships experience healing. Join We Heart Therapy host Anabelle Bugatti PhD, LMFT and special guests, Belgium EFT Trainer Lieven Migerode and EFT Supervisor Jef Slootmaeckers as they discuss how to work with violence in relationships using Emotionally Focused Therapy.
You can contact Lieven and Jef directly on their website and request a copy of their published article on DV and IPV using EFT.
For more information on Lieven Migerode and Jef Slootmaeckers, visit: https://eft-belgium.org
For more information on EFT, please visit: https://www.iceeft.com and https://www.drsuejohnson.com
For more information on your host Dr. Anabelle Bugatti, please visit: https://www.lasvegasmarriagecounselin... https://www.wehearttherapy.com https://www.snveft.com