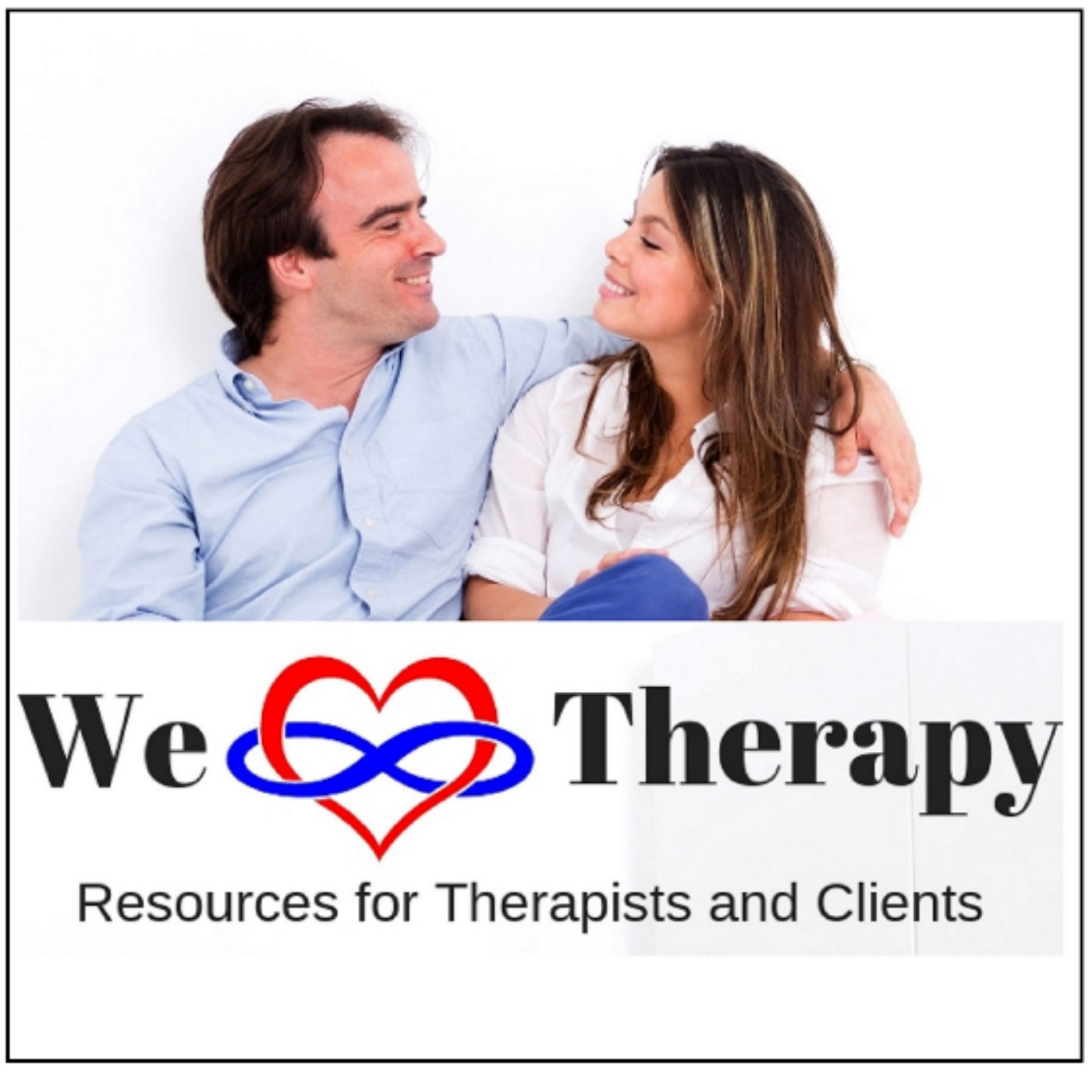 Men have been one of the most neglected and under-taught groups of people when it comes to emotions. What makes understanding and acting productively on emotions instead of burying or redirecting them feel so challenging?
Join We Heart Therapy host, Dr. Anabelle Bugatti, PhD, LMFT, founder of Evryman, Owen Marcus, and former FDNY Firefighter now Relationship Expert & EFT Trainer, George Faller, LMFT as they discuss Men and Emotions.
If you're a guy and you're interested in learning more about emotions, and how to get the information from them and use them for a more fulfilling life, or if you're trying to understand the men in your life, this episode is for you!
For more information about Owen Marcus and Evryman, visit: https://www.evryman.com/
Listen to The Evyrman Podcast: https://podcasts.apple.com/us/podcast...
For more information on Relationship Expert George Faller, LMFT, visit: https://www.georgefaller.com/ his podcast, foreplay radio: https://www.foreplayrst.com/
If you're a therapist, check out George's online training at: https://www.successinvulnerability.com
For more information on your host, Dr. Anabelle Bugatti, PhD, LMFT, visit: https://www.WeHeartTherapy.com or https://www.drbugatti.com